Since November 2019, I'm professor at ESPCI (École Supérieure de Physique et de Chimie Industrielles de la Ville de Paris) and my research affiliation is in the Miles project of the LAMSADE (Laboratoire d'Analyse et de Modélisation de Systèmes pour l'Aide à la Décision) in Paris-Dauphine University and PSL (Paris Sciences & Lettres).
News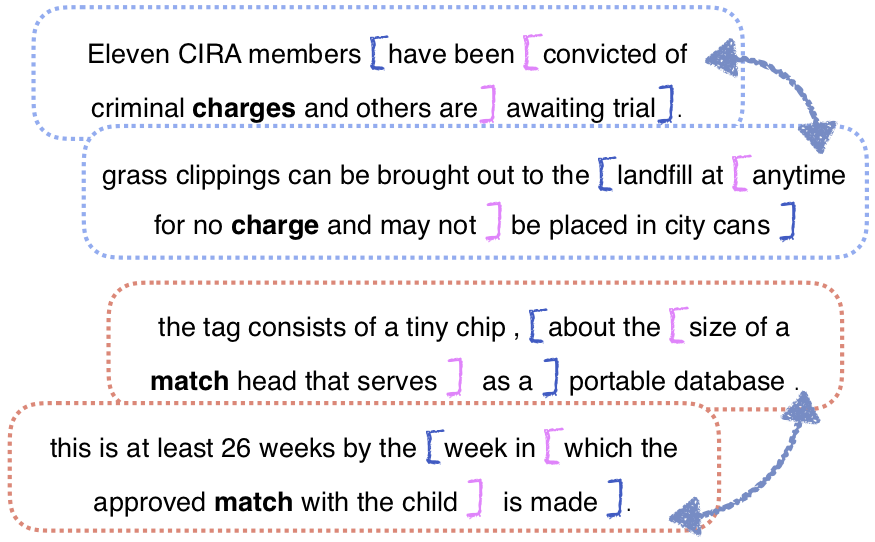 Table of Contents
Publication
Main research interest
Professor at the Université Paris-Sud, I'm a reseacher at LIMSI-CNRS in the Spoken Language Processing group.
Research topics: Machine learning and Natural Language Processing, Deep Learning, Machine Translation, Statistical language modeling, Automatic Speech Recognition.
Talks on deep-learning for NLP
Contact
LIMSI-CNRS, Bâtiment 507
Université Paris-Sud, 91403 Orsay.
Tél : 01 69 85 80 27
Mail : allauzenATlimsi.fr(replaceat)