Since November 2019, I'm professor at ESPCI (École Supérieure de Physique et de Chimie Industrielles de la Ville de Paris) and my research affiliation is in the Miles project of the LAMSADE (Laboratoire d'Analyse et de Modélisation de Systèmes pour l'Aide à la Décision) in Paris-Dauphine University and PSL (Paris Sciences & Lettres).
News

The E-SSL ANR Project is accepted and will start soon. E-SSL stands for "Efficient Self-Supervised Learning for Inclusive and Innovative Speech Technologies". Bravo to Titouan Parcollet, the LIA and the LIG ! A funded PhD position on "Fair and Inclusive Self-Supervised Learning for Speech" will be co-supervised between Paris (LAMSADE) and Grenoble (LIG).
Table of Contents
Publication
Main research interest
Professor at ESPCI and Researcher in MILES Team of the LAMSADE, my research topics are Natural Language Processing and Deep learning for physical data
Older news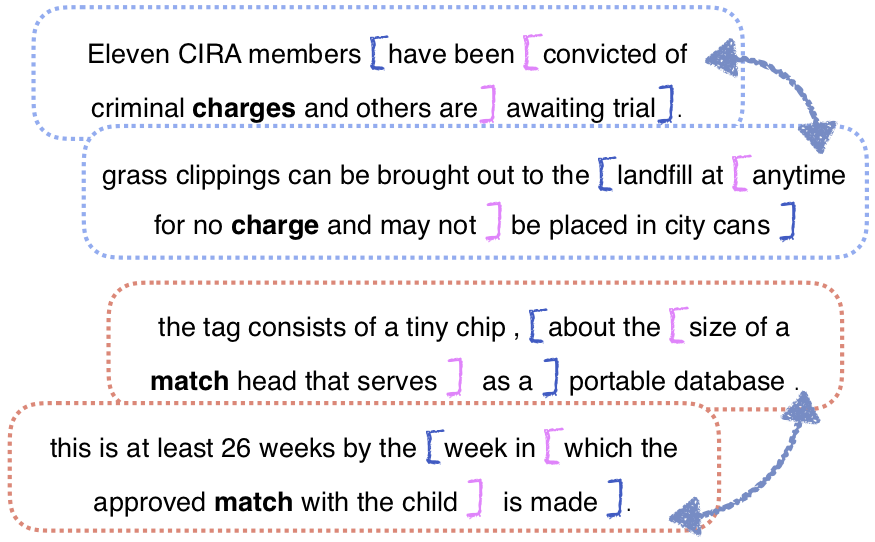 Talks on deep-learning for NLP
Contact
My postmail address (email prefered):
Alexandre Allauzen Université Dauphine - PSL, Laboratoire LAMSADE, Place du Maréchal de Lattre de Tassigny, 75 775 Paris Cedex 16, France.